New holiday homes start from £40,000 for 27' x 12' and can go up to £70,000 for a top of the range 42' x 13'.

All holiday homes are to be ordered through us and a £2,000 deposit is required.
New Holiday Homes for Sale
Pitch 8 - Swift Edmonton – 40′ x 20′ 2 Bedrooms
2023 model
Take advantage of great views of lake and surrounding fells from this elevated pitch. High specification new twin unit lodge perfect for all-season getaways. A relaxed cottage atmosphere with 'reclaimed' features in impeccable luxury. Excellent thermal performance with lagged underfloor pipes, central heating and double glazing. Utility entrance with gas boiler and freestanding washer/dryer. Main bedroom with exterior opening door and en-suite. Main bathroom with shower over bath. Including pitch fees and insurance up to 31/10/22
Please visit www.swiftgroup.co.uk/holiday-homes/edmonton-lodge
50 year contract, arriving mid August 2022 - £196,000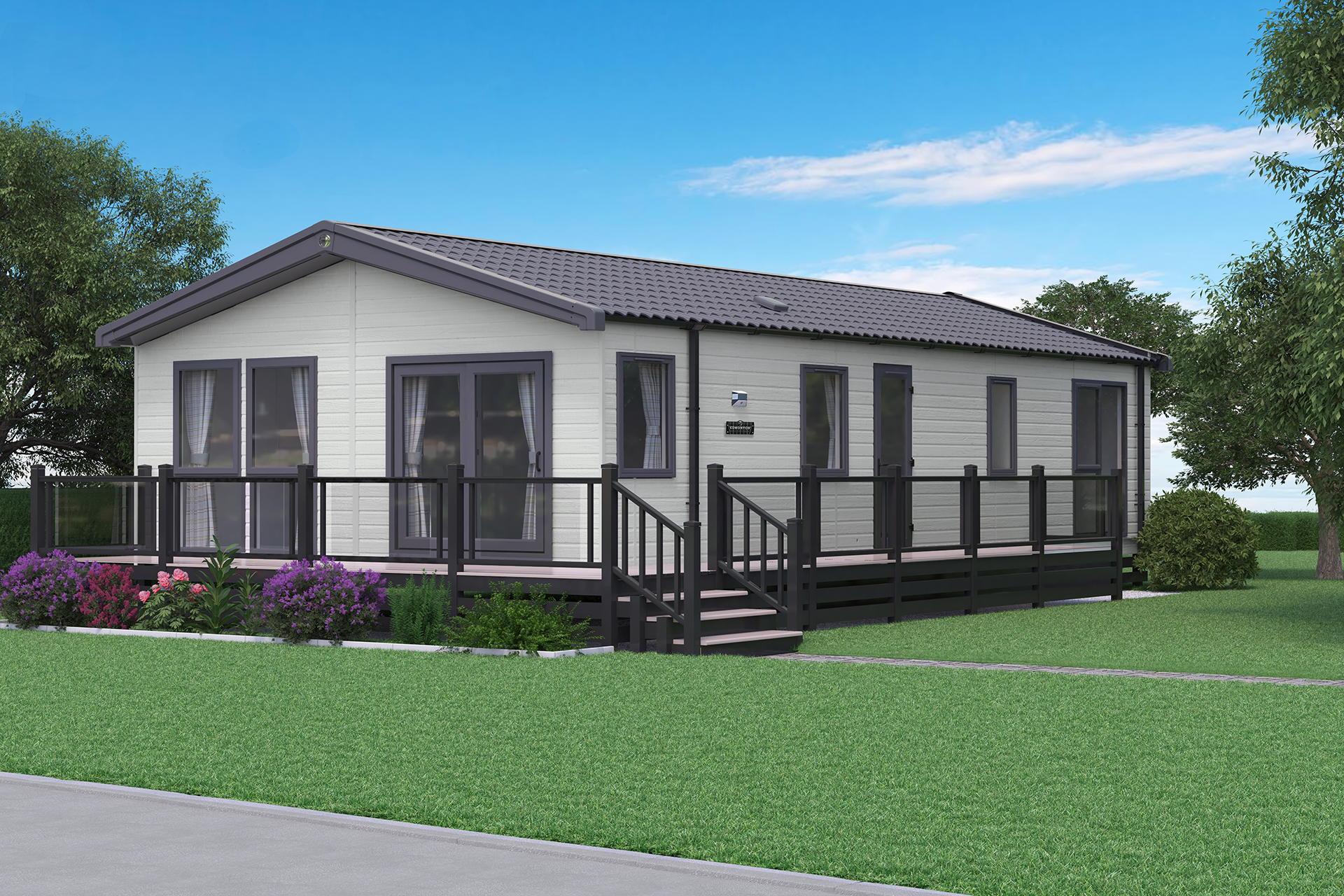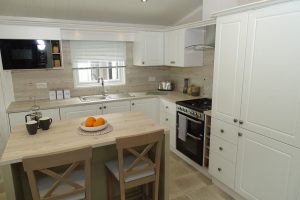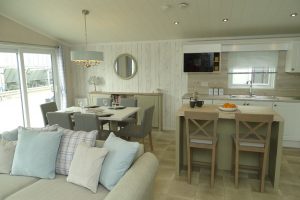 New Pitch called Knotts Bank – Victory Stonewood 39' x 12' 2 bed

2023 model
Lovely new pitch with lake and country side views. The Victory Stonewood is well situated to take advantage of the surroundings with front sliding patio door, double glazing, central heating, graphite windows and door, L shaped sofa with sofa bed.
Delivered & connected to all services.
Insurance included up to 31/10/22
Expected arrival mid June 2022,
Pitch fees to be advised when on pitch.
For further information, please visit www.victoryleisurehomes.co.uk
Delivered, sited and connected to services - £61,000
Call 017684 86309 for more info or to arrange a viewing.

Pre-Loved
None for sale at the moment.